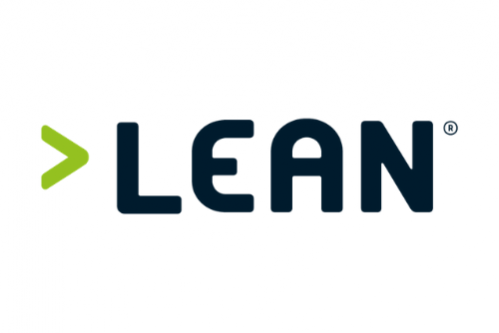 Lean MC has Sustainable solution implementation
The pronounced focus on results and the proactive action enable to successfully cope with the challenges of the project / process. Lean is a loyal partner and show this through reliability and punctuality in the daily work. Social interaction with one another and mutual respect are of particular importance.
Open to new approaches, Lean MC is flexible in the situation and dynamic in the reaction.