Our History. Soft-in Engineering Consulting Company, the history of our life
Soft-in is an Engineering Company specialized in designing and developing embedded systems for automotive, aeronautics, automotive infotainment, body electronics, building automation, factory automation, safety critical applications on board and wayside, and cyber security in transportation.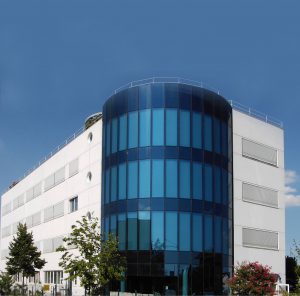 The Company was founded in Turin in 1986 after many years of experience in engineering at major German car companies. In 1992 besides the "Embedded systems design", mainly in the automotive field, Soft-in launches a new business unit, "Industrial Automation". After few years, in 1995, Soft-in starts its activities in the "Automotive Telematics Platform" business and from 2016 our company also has a German branch, "Soft-in Embedded".
In over 30 years of experience, Soft-in acquired the know-how to support the Customer in the development of complex projects in all phases of Hardware + Software design and quality control.
Soft-in pays special attention to keeping its personnel up to date and offers continuous training in new technologies to its employees.
Soft-In also constantly invests in R&D to widen internal competencies. Also, we are working on "Dislo-man", an Industry 4.0 research project, actively collaborating with Politecnico di Torino and UniversitàdegliStudi di Torino, two of the most important universities of North Italy. This project requires a deep understanding of Augmented Reality and Internet of things (IoT).
Nowadays Soft-in headquarters are in Beinasco (Turin, Italy). Its Italian subsidiaries are in Rome and Montoro Sup. Our German subsidiary is in Eltville a. Rh.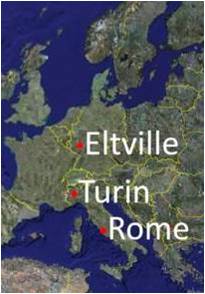 ---