Soft-in is more then thirty years of  experience in design and development of complex systems for different requests and solve many problems. Factors of our success are competence and knowledge on vertical technologies combining in flexible way, and very competent, young and vivacious team of professionals.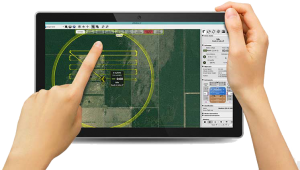 We have begun to specialize also in other sectors like Factory, Building and Warehouse Automation; Logistics; Environmental Technology; Image Processing; Automotive, Transportation and Telematics.
Additionally to all of this, Soft-in is implementing its competences in: Real-Time Software; Multimedia Solutions; On-Board and Wayside Infotainment; Telecommunications; IT Infrastructure; Safety Relevant Hardware and Software Development; E-motion Control.